IBITEK-Group expertise :
Turnkey industrial project
Industrial integrator of turnkey solutions in the field of Electricity and Automation.
The founding members of IBITEK Group – with their 30 years of experience – are a force of proposal for all your projects !

We support you throughout your project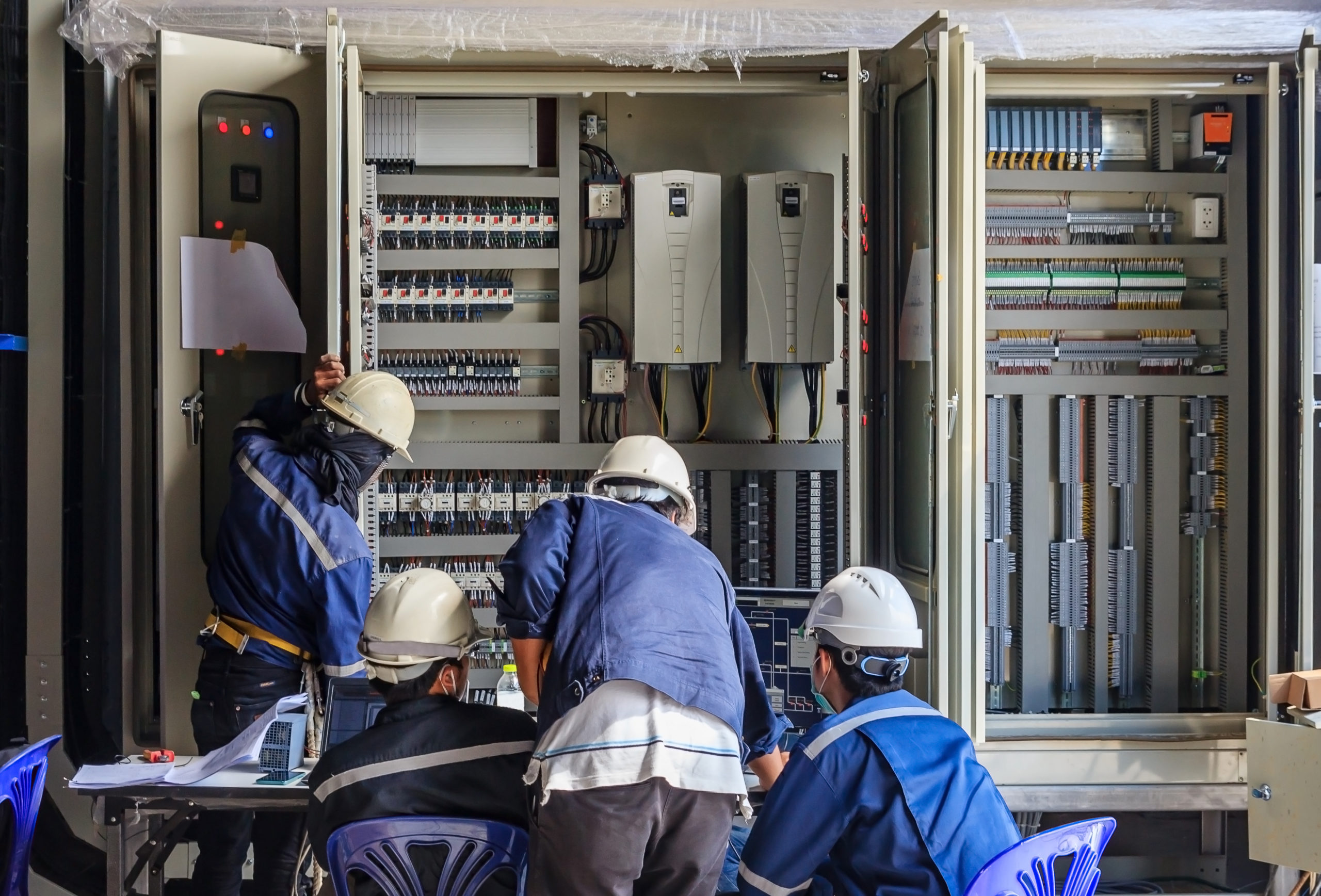 Complementarities and synergies of IBITEK-Group allow us to deal with many tasks inherent to your big industrial projects
For instance : equipment supply and delivery in many countries, production of MCC cabinets and switchboards in our Ca2e workshop, as well as the installation carried out by local teams under the supervision of our experienced site Managers.
Global interconnected solutions for industry
In addition to our turnkey installations, we are able to offer solutions that take your industry to the next level
We identify a problem, detect a need, and respond to it by developing a suitable product, based on recognized technologies.