Control Rooms
Our turnkey solutions
IBITEK, official partner of Knürr, assits you
Personalized support
KNURR Partner for Africa and the Middle East, IBITEK supports you in the design, supply, delivery and installation of your projects.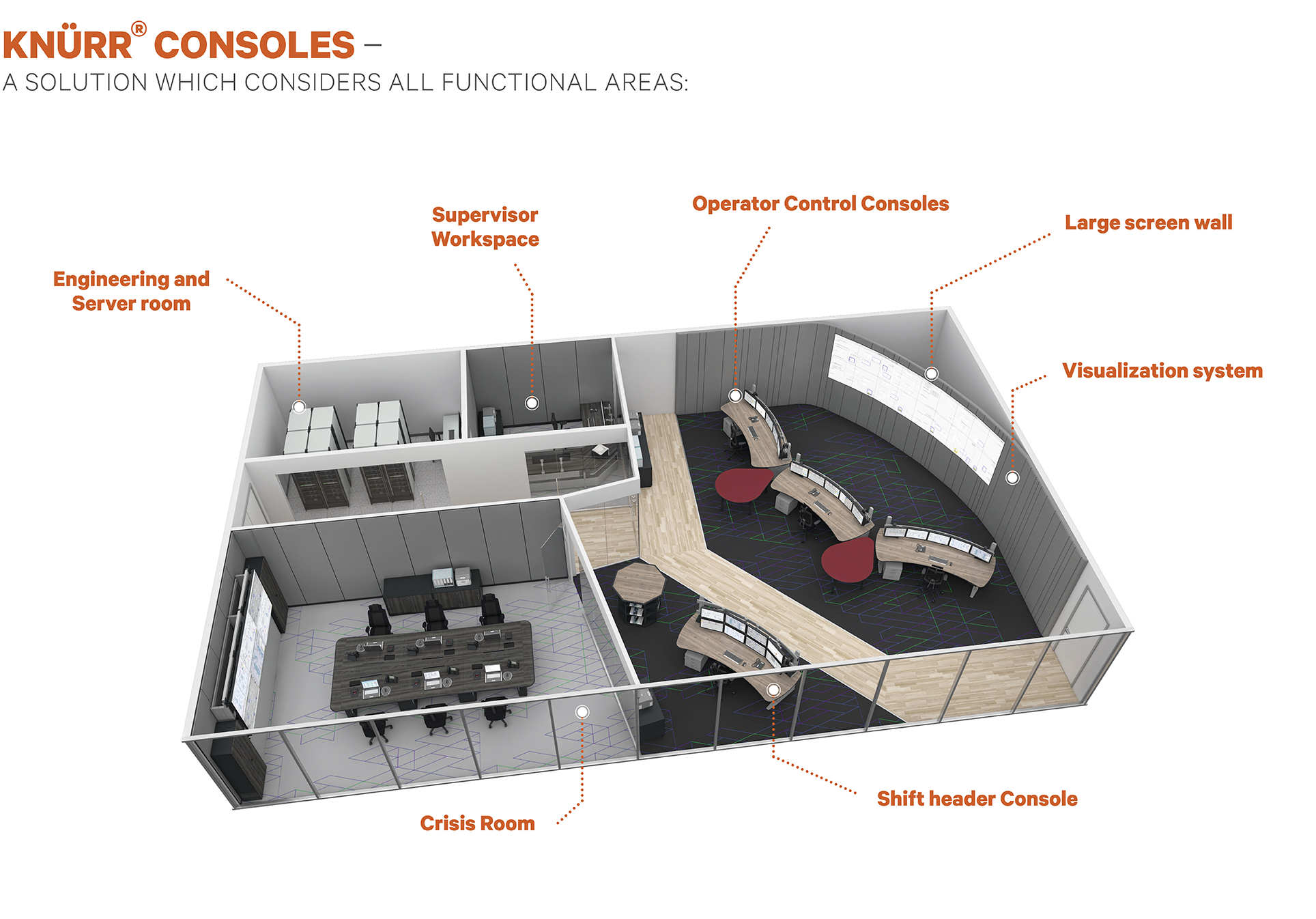 Industry

Transports

Datacenter

Security
Police
Fire brigade
Emergency services
Disaster control
Civil protection
Private security
A recognized partner for integrated solutions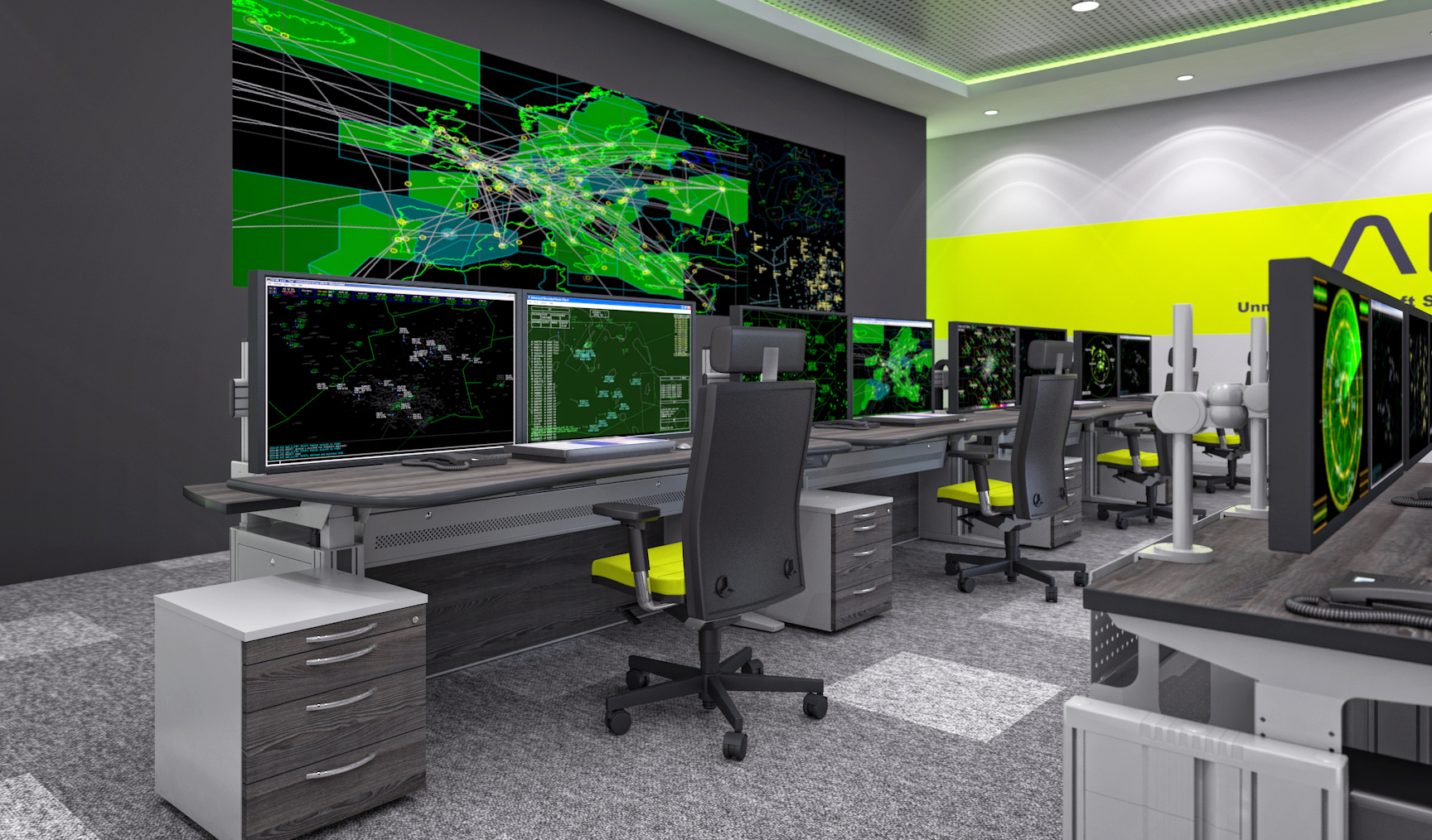 Solution for modular and ergonomic workstations.
Large technical pedastal with integrated passive ventilation guarantee for optimized equipment integration.
The modular design allows a wide range of configurations and ensures maximum flexibility. Console elements can be retrofitted and upgraded at any time to stay future-proof.
High-quality materials like aluminum die-cast profiles guarantee maximum stability and durability.
Elicon®VC-E
Whether for video surveillance, security dispatching or engineering workstations, the product range offers optimal solutions for a customized, ergonomic and efficient workstation.
The modular design enables a wide variety of configurations and guarantees the highest degrees of flexibility. Combinations of tables can be retrofitted or modified at any time and without considerable effort.
Ergocon®
Solution for H24 control room deployments with the best possible ergonomics, using multidimensional setting options on three axes (table height, monitor height, and viewing distance).
Solutions for individual areas of application and perfect device integration from a wide variety of console models.
In combination with Knürr Ergocontrol, each user can have customized settings.
This free seating concept guarantees efficient workstation ergonomics.