IBITEK industrial IT solutions
Our IT engineers respond to your problems with recognised technological solutions.
Our industrial IT services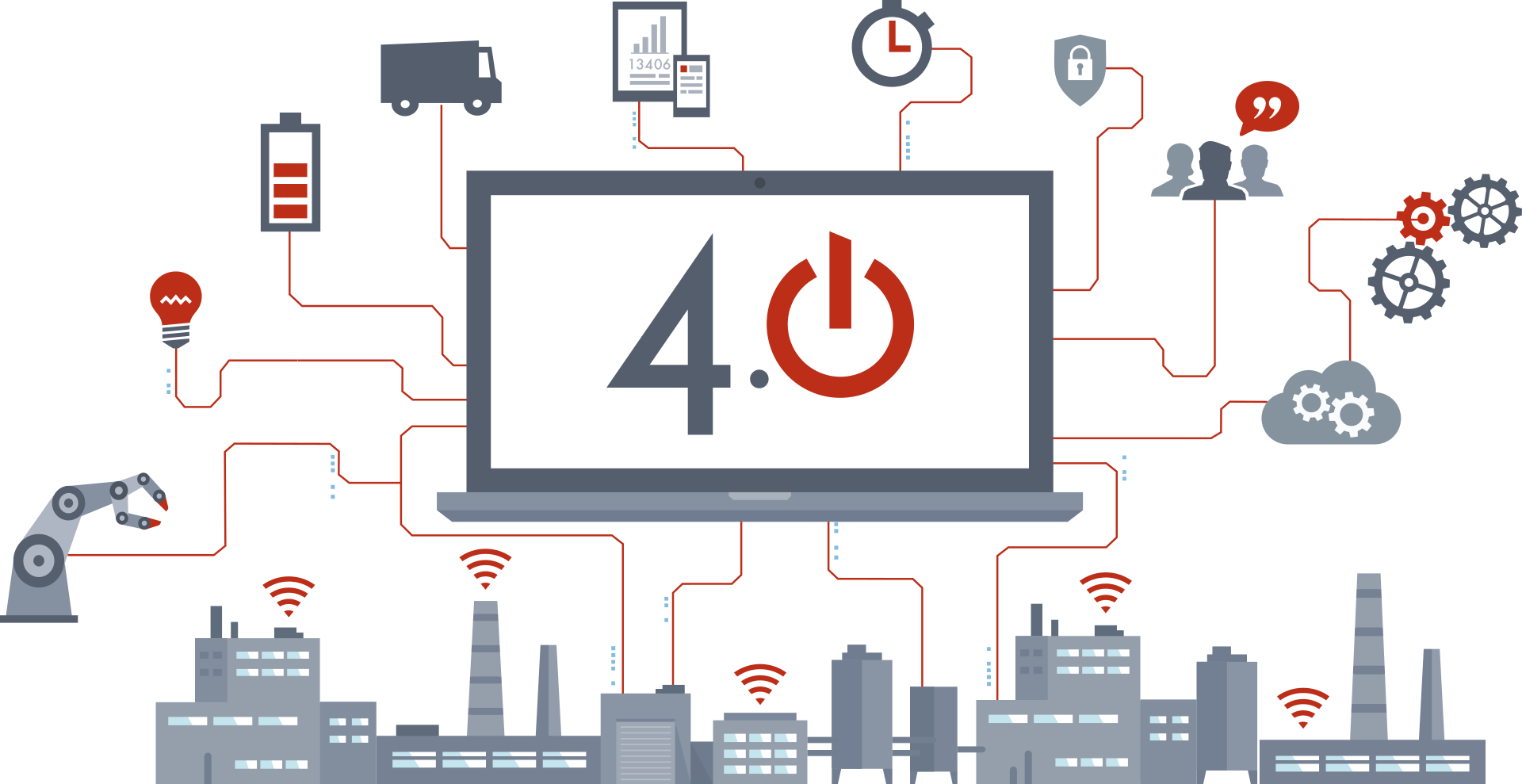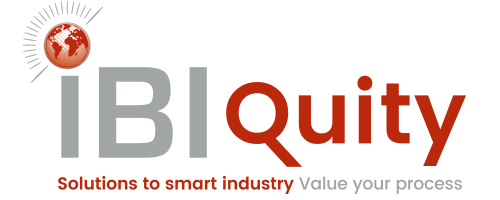 IBIQuity is the R&D department of IBITek, an industrial integrator of turnkey solutions in the field of electricity and automation. 30 years of experience that puts us closer to the concerns of our clients.
We identify a problem, detect a need, and respond to it by developing a suitable product, based on recognized technologies.
An exclusive and legitimate range of interconnected global solutions for industry.
Data monitoring
From data collection to equipment management, including monitoring and reporting, we are able to implement business software for your industry.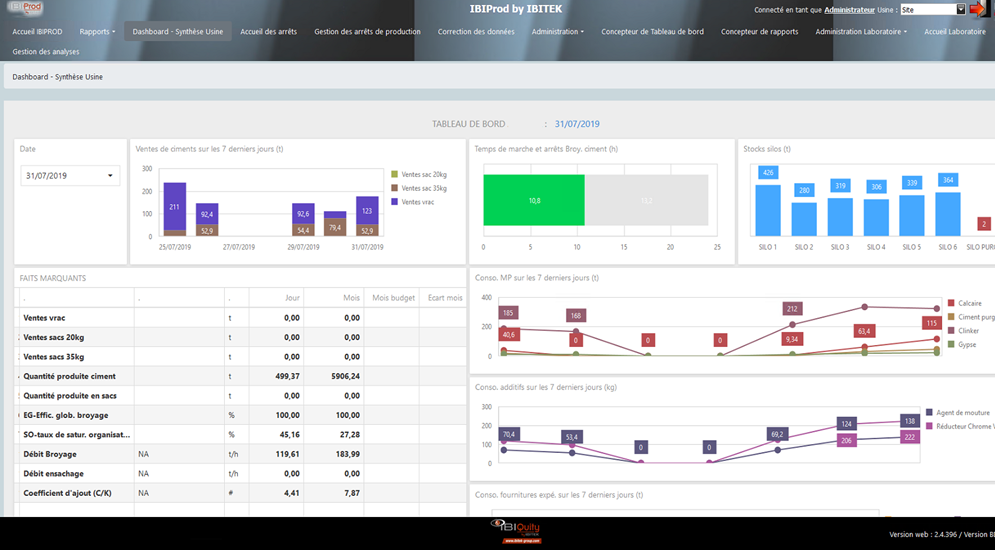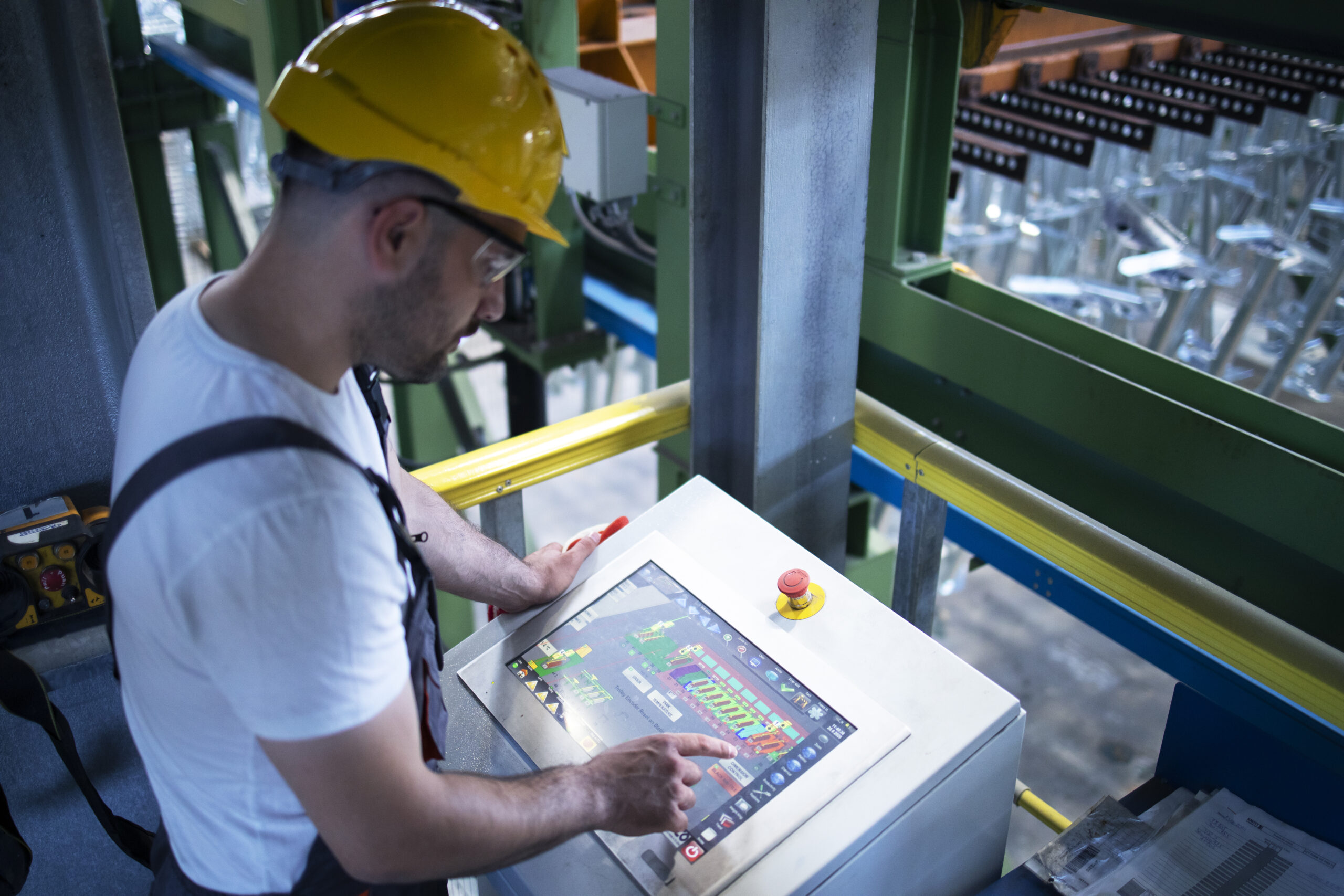 Audit & Service IT
Our network of partners and the network of IBITEK Group allow an intervention anywhere in the world.
For even more reactivation, the IBICUBE solution allows a reliable and secure remote connection to your installations.
Our industrial IT expertises

Data monitoring
Data historization,
OPC / ETL Data Collection,
KPI performance indicator calculation,

Data exploitation: Report, curves, dashboard
Aggregation, consolidation, decision support

Management of production recipes,
Management / qualification of shutdowns, alarms.

Audit & IT Service
Assistance in data collection
Drafting of technical specifications,
Configuration of Data Base / Data Lake,
Configuration of production reporting and optimization
Interface development (ETL) with third-party software,
System and network architecture design,
Computer room installation, rack, server,
Security of the PLC network (cybersecurity),
Training and technical assistance