IBITEK the expert in industrial automation
Automation process, revamping, SCADA, Historian
Are you considering a company that specializes in industrial automation?
At IBITEK, we have been designing, installing and commissioning industrial automation projects for 30 years for our customers in the heavy and materials industries. We also offer remote maintenance and spare parts services.
Many companies have trusted us to carry out their automation projects.
What is industrial automation and what is its role?
Industrial automation allows production processes to operate without human intervention. Automation in the industrial sector requires several technologies and skills to be deployed within a factory or a production unit.
To design and develop an automation machine, it is necessary to have high-level skills in electronics, electrical engineering, and all forms of computer and telecommunications expertise.
Automation is now used in all industrial sectors: materials (cement, plaster, lime, etc.), mining, food processing, etc.
Automation, a must for your plant
Industrial automation is a key factor for companies. In this context, industrial automation specialists should be seen as assets for production sites. As competition is fierce in almost all sectors and on a global scale, this type of expert has become indispensable.
Indeed, when your factory is in competition with another factory, it is necessary, to remain competitive, to be innovative and transform your production units. The level of productivity is thus an essential stake.
To increase productivity, factories are using new production methods and adopting new processes. Automation is part of this metamorphosis to create more output with less effort.
This new generation of programmable logic controllers has transformed certain workstations. Operators and technicians must adapt to a more automated, connected and controlled production environment.
Why choose IBITEK for your project ?
IBITEK, an industrial automation company, offers you its know-how in the field with 30 years of experience and a solid track record of achievements which today includes more than 100 major projects throughout the EMEA zone with more than 60,000 hours of work per year, carried out by our various design offices. You will benefit from a high quality driving aid.
Whatever the project, you can count on our expertise and dedication.
IBITEK is a Franco-Moroccan design office with subsidiaries in Algeria, Tunisia and the Czech Republic for the realization of your industrial projects in the EMEA zone.
What are our services for your automation project?
Your production system is working well, but you still want to improve it? Automation can allow you to optimize its efficiency and productivity.
To make your project a success, you can rely on the know-how of IBITEK's experts. Our specialists in industrial automation have a proven track record in renovating existing production facilities or designing new ones.
We support you at every stage of your project, from the expression of needs to the definition of specifications. Among our services, we propose in particular the management of alarms, the installation of synoptics, the implementation of PLC applications (with platform tests) while taking into account the functional specifications.
Our industrial automation services

System selection, definition of the most reliable and efficient supervision – PLCs and field network topologies.
From our purchasing base, definition of the necessary hardware from renowned suppliers offering sustainable industrial solutions.

The functional study of the project is enriched by the various elements made available by the factory team: from the collection of process information to on-site surveys, including any manufacturer's documentation or diagram.
The analysis is then rendered in the form of a structured literal model of the basic study type, allowing understanding by the greatest number of stakeholders and thus ensuring the maximum number of contributions.

The cross-functionality of our IT, Elect. Auto allows us to support you in the deployment of your process automation and its intelligent management.

SUPERVISIONS
Intouch
WinCC,
Induscreen
Monitor Pro

AUTOMATES
Siemens
Schneider
Rockwell
Modicon

NETWORKS
Ethernet
Profibus
CAN
Modbus networks

DEVELOPMENT
Automation, a competitve edge for your plant
Our industrial automation methodology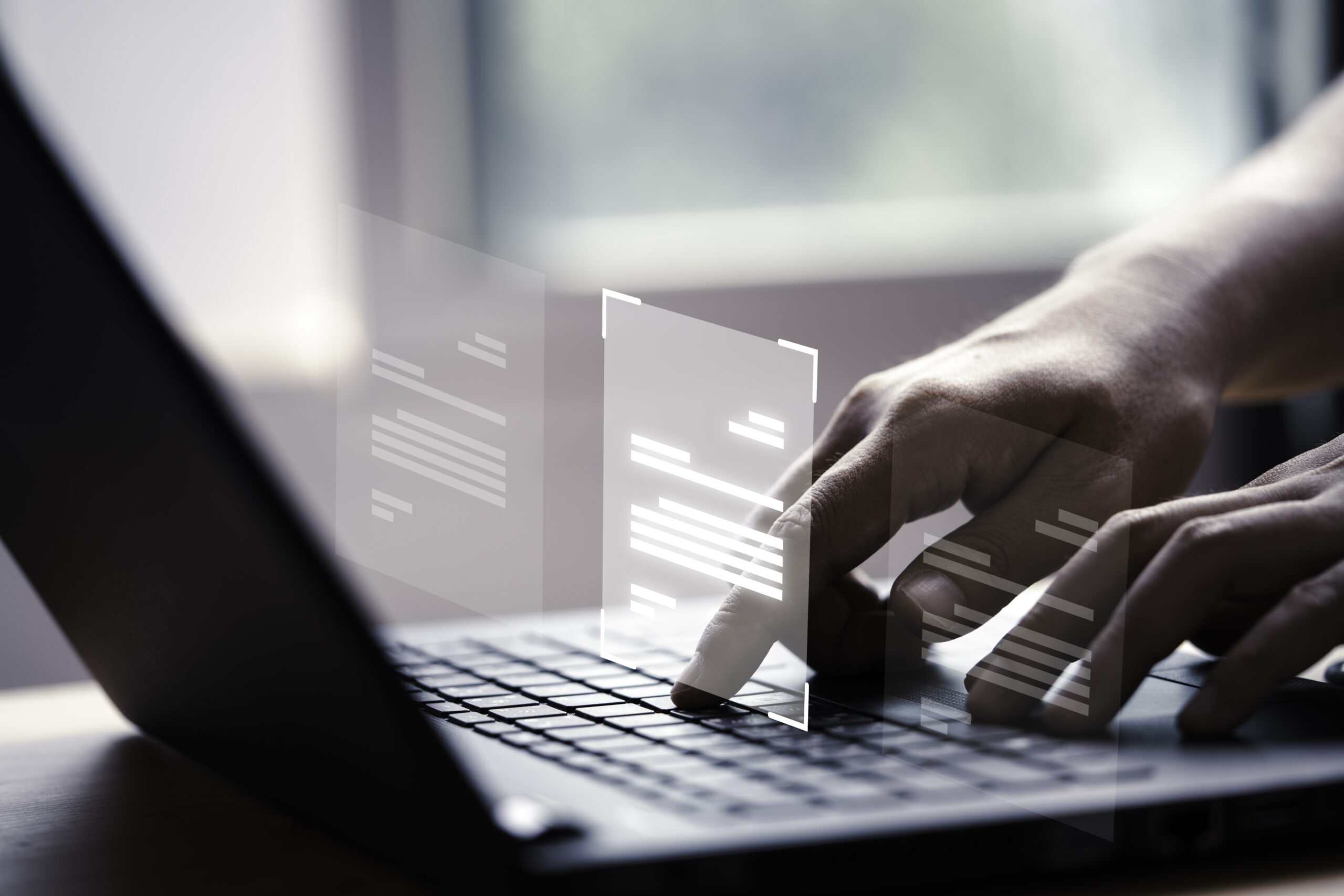 1. Conception
From the electrical studies, an Inputs / Outputs database is generated, to be then edited and organized according to codification and customer standards.
Definition of libraries (level 1 = programming blocks / level 2 = supervision) and structuring of the application for better reliability and maintainability.

2. Programming
Development of applications on the main ranges of programmable logic controllers or control systems (ABB, Alspa, Rockwell, Schneider, Siemens, etc.), on which we maintain privileged partnerships.
Development of supervision views in compliance with ergonomic rules, then animation for centralized driving assistance + management and rationalization of alarms.
Archiving of process data for historization, then definition and configuration of trend curves.
All our projects are fully tested and received on our development platforms, before being validated by an acceptance report.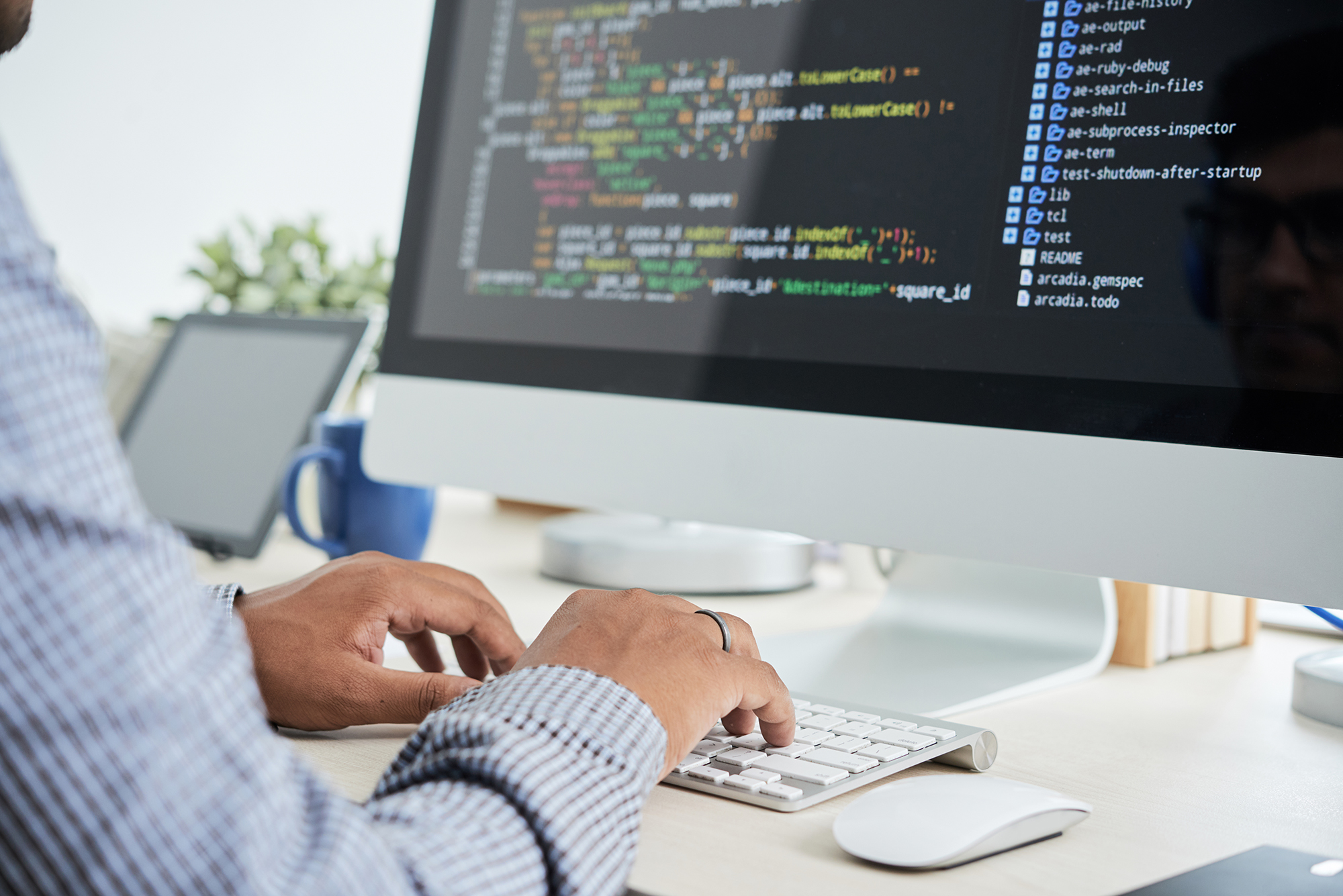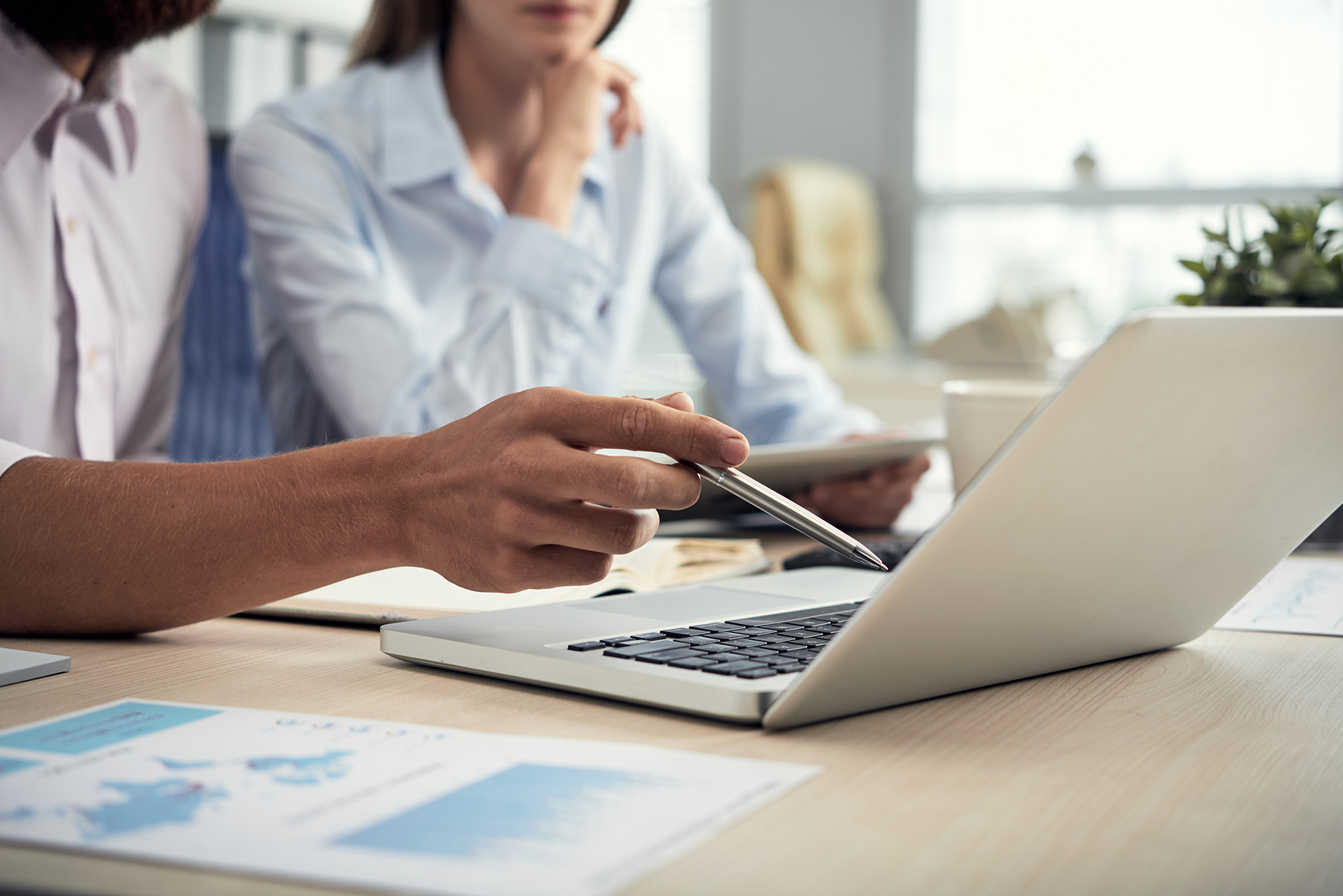 3. Commissioning & support
Our development teams are also involved during on-site commissioning, thus making it possible to maintain optimal continuity from the design phase and ensure the best overall consistency.
We offer training sessions on site or on our premises, based on the systems implemented, which are focused on your specific projects and correspond to the needs of the various departments involved in the plant (operators, automation engineers, maintenance, etc.).
Technical assistance can also be offered at all levels of your project (audit, basic engineering, automation, regulation, optimization, etc.).