Engineering office specialized in industrial electricity
Our teams design, build and commission the electrical installation of your plant
IBITEK offers end-to-end technical assistance for all your electrical installation projects. From technical assistance to site supervision and commissioning, our electrical design office is your sole contact.
Definition and role of an electrical design office
Our electrical design office is specialized in all areas of electrical engineering. Our technicians have a solid understanding of the fundamental principles of physics, energy, fluids and regulations. They provide solutions to technical problems through electrical audits, feasibility studies and engineering consulting.
Our technicians are skilled in all areas of electrical engineering and can provide a complete service including analysis, power balancing, regulations, cable cross-sections, costing, drawing, equipment specification, cable requirements and construction management.
Why do you need to use a design office for your electrical installations?
For any work that you do not know anything about, it is essential to seek the advice of a qualified professional. At the same time, technical assistance is necessary to be sure to have reliable, efficient and secure installations.
The electrical design office offers you innovative long-term solutions to meet technical and economic constraints. To do this, it helps you optimize the electrical network and guarantees coordinated and quality work, while collaborating with the project owner.
How does an electrical design office work?
During a call for tenders or an on-site study, an expert in electrical studies will define the technical files in accordance with the specifications. He will also guide the client in the best technical choices according to his needs. He performs calculations and studies to determine the dimensions required for the electrical work. Using sophisticated tools (Autocad, Caneco, Eplan, See Electrical, Dialux), the technician draws plans so that the work is carried out according to the rules of the trade.
Once the plans have been drawn and approved, the technician follows the work from start to finish, along with the client, to ensure that everything conforms to the basic plan.
IBITEK'S design office: specialist technicians in electrical engineering for your company
Any action or intervention in the field must be accompanied by a thorough analysis and planning of the project. The technicians of our design office translate this obvious fact by elaborating and providing specifications, complete and detailed technical execution plans, using efficient and latest generation professional software. We facilitate the work of your client and your entire team.
With important fixed or "embedded" computer supports, our communication and control capabilities allow us to manage projects efficiently. We offer a complete range of services to ensure the follow-up, maintenance and respect of the budget of your construction site.
Our industrial electricity services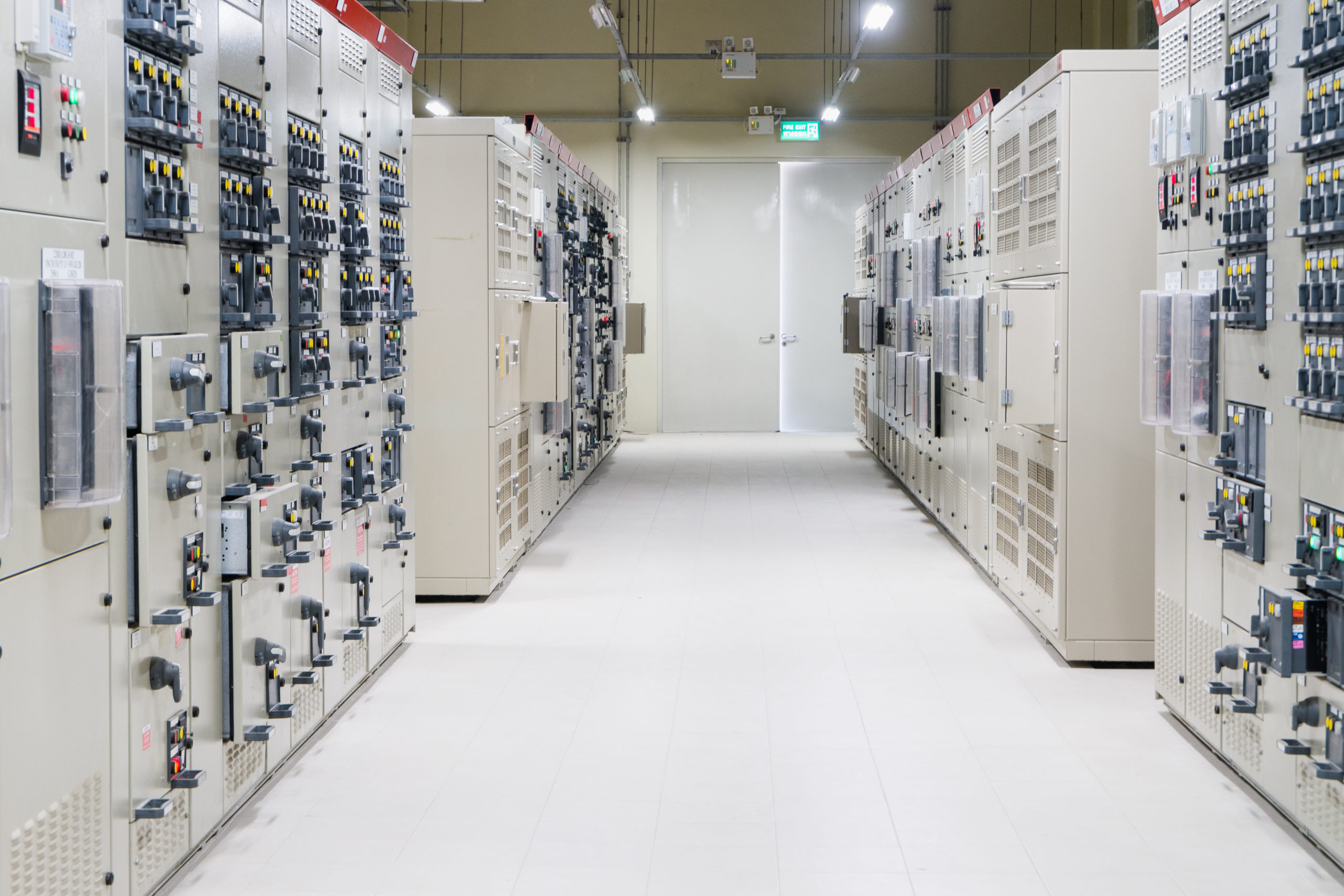 IBITEK group has among its teams, electricians & electrotechnicians experienced in study, sizing, supply, installation and commissioning.
We ensure the integration and cabling of switchboards and cabinets, thanks to our manufacturing workshops with an area of 800m², located in Casablanca.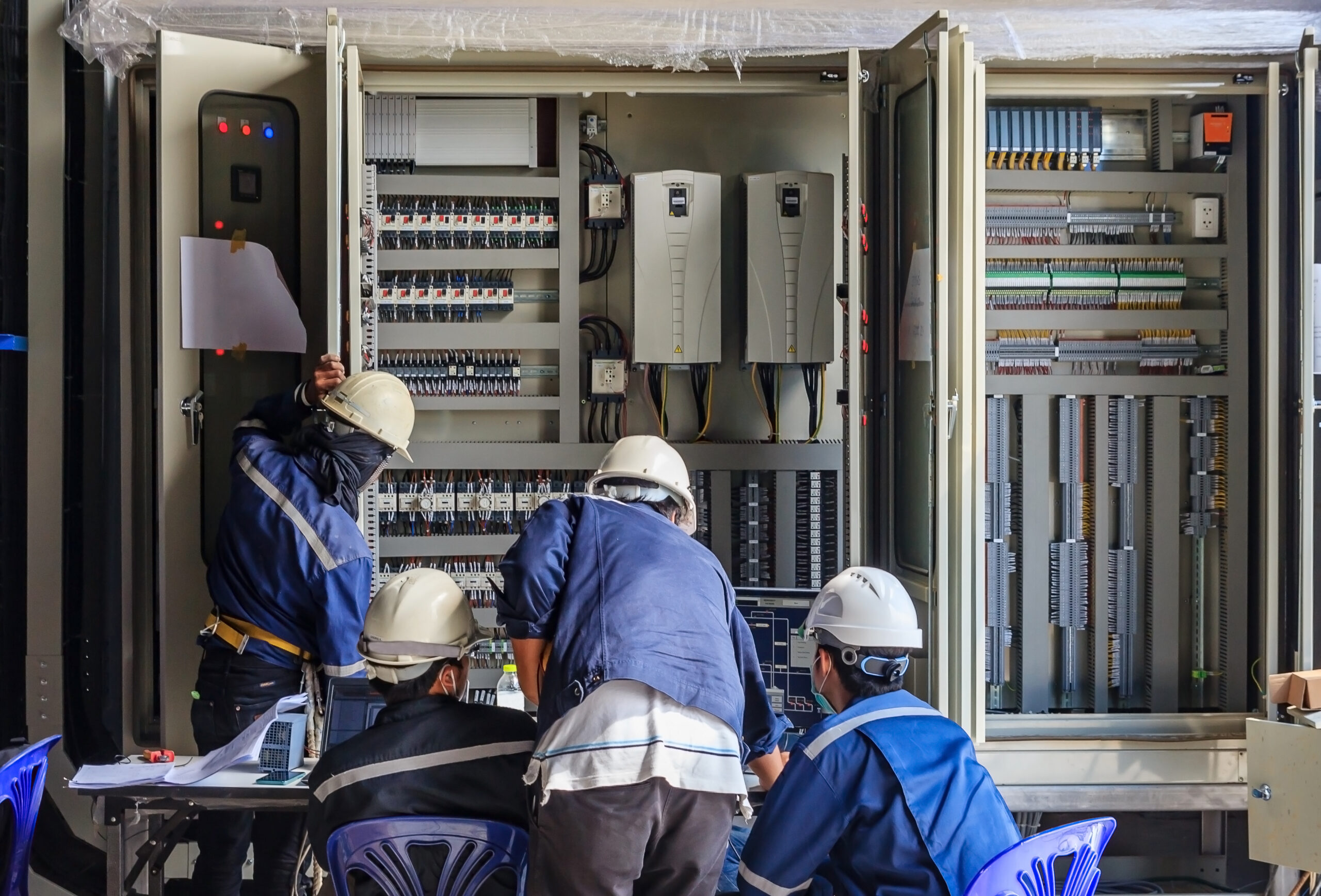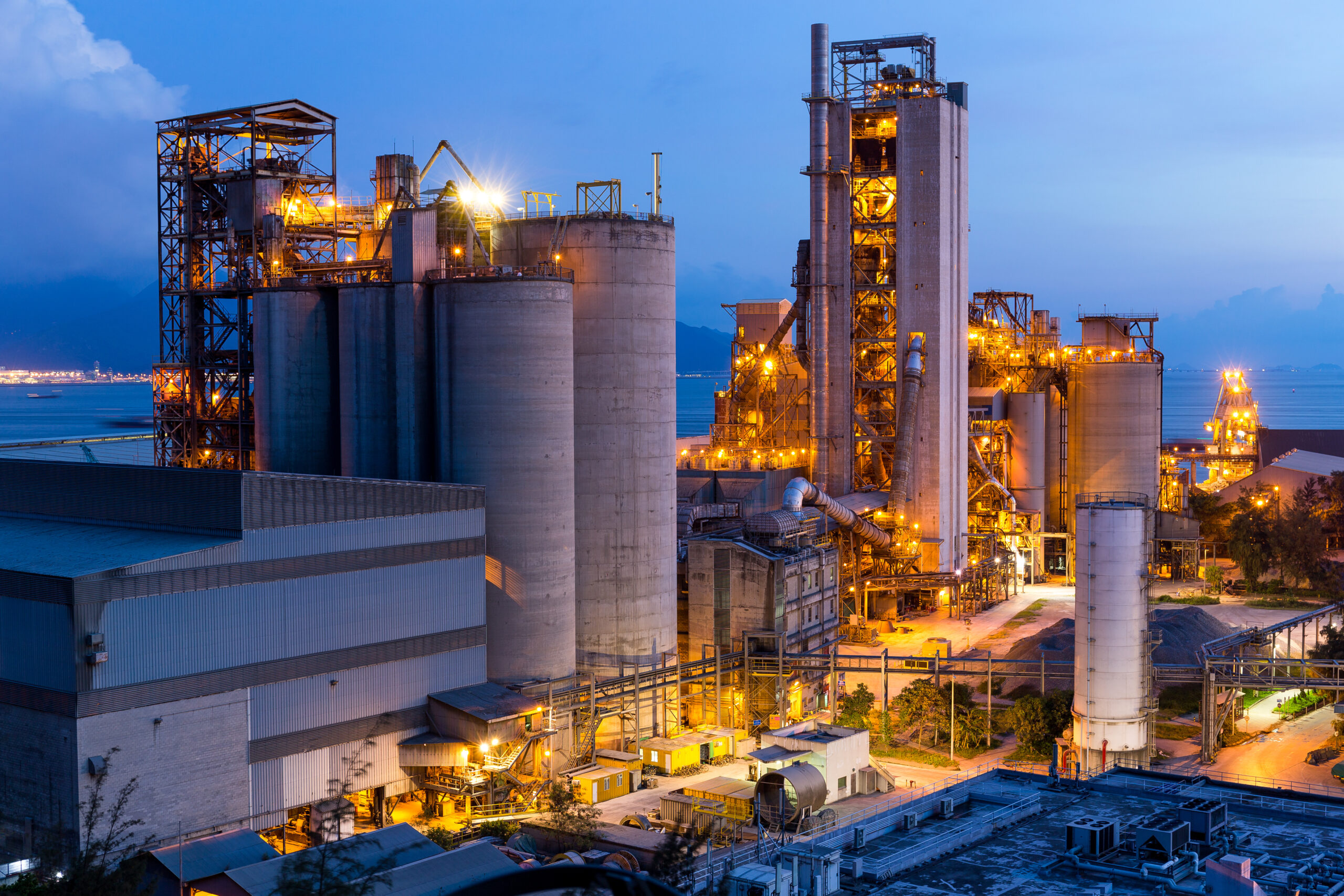 Our assembly teams also ensure installation and electrical assembly on site.
We have necessary skills to carry out study, supply, installation and commissioning services in this field.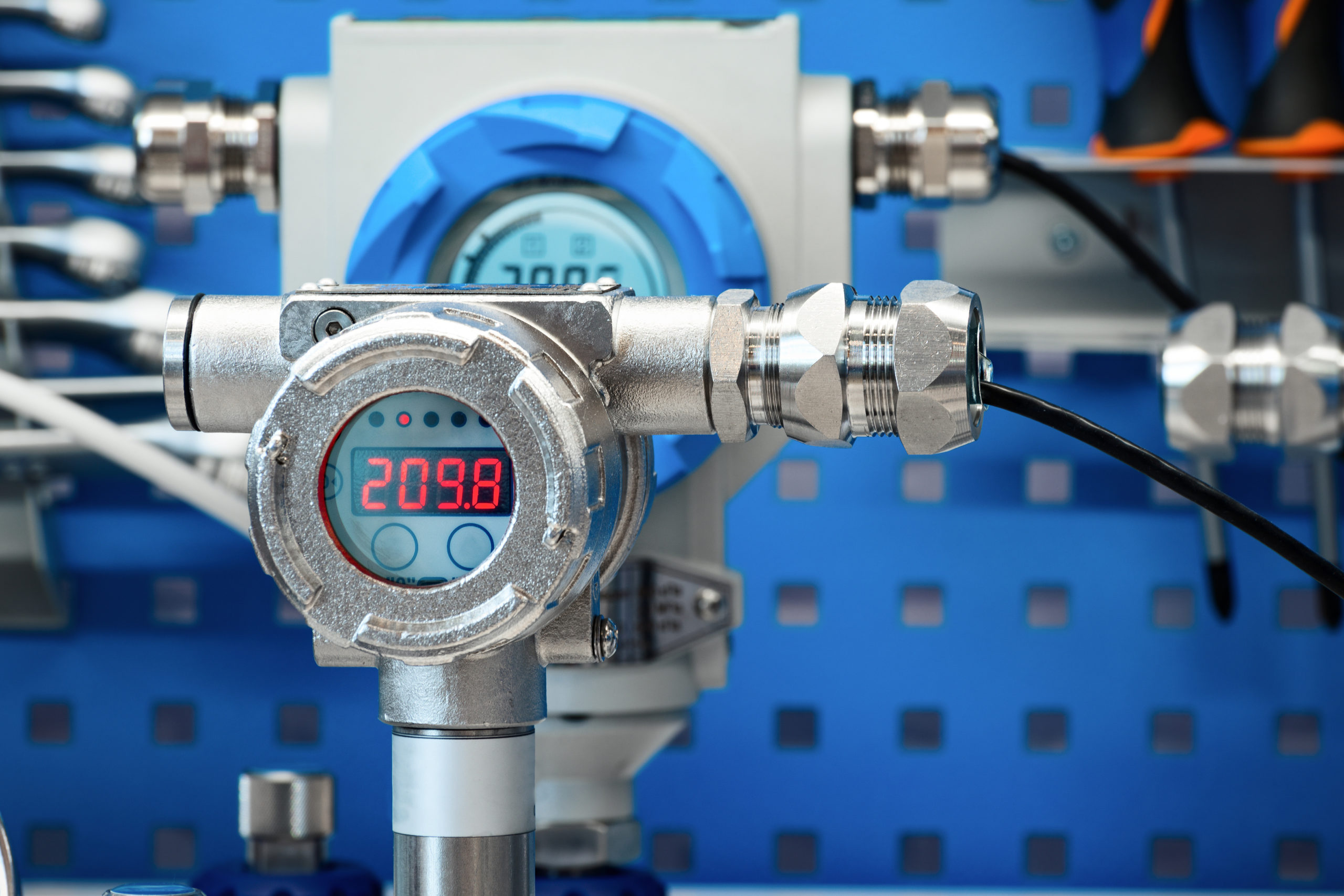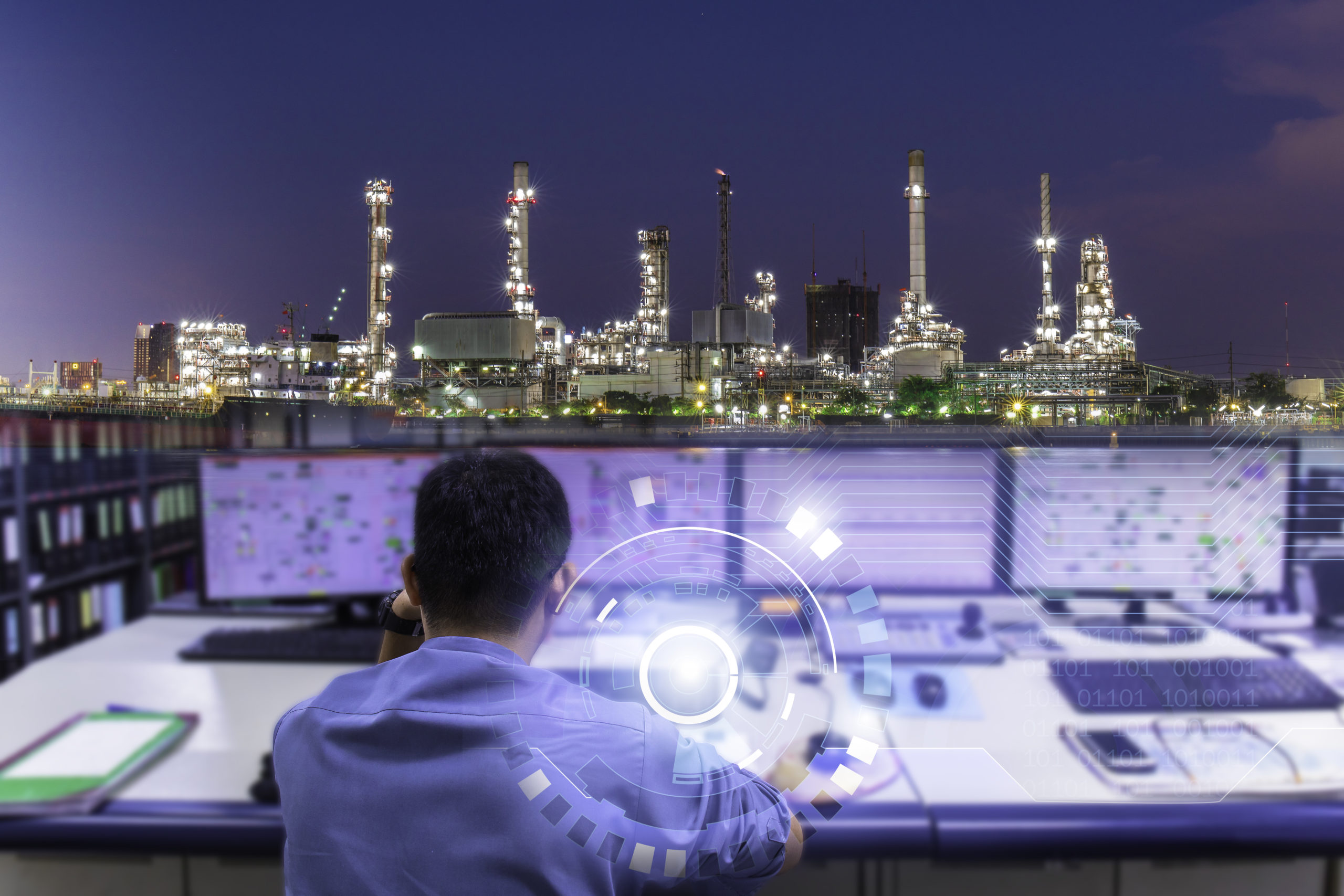 The services provided by IBITEK group also include, within the framework of turnkey projects, study, supply, installation and commissioning.
Our industrial electricity expertise

Distribution
MV / LV Transformation Stations
– Medium Voltage: 22KV; 15KV; 11KV; 7KV; 5.5KV
Electrical cabinets
– Low Voltage: 400VAC, 230VAC, 24VDC

Integration and cabling
Electrical panels
Distribution cabinets
PLC cabinets & system cabinets
Socket boxes & junction boxes

Erection
Variable speed drives & starters
Analysis cabins
Measuring instruments
LV capacitor banks
Inverters (Online, with bypass, etc.)
Lighting (Offices, Workshops, Roads, etc.)
Cells, TGBT, Distribution cabinets, junction boxes, ICV, PDC boxes, …

Instrumentation
Choice of logic and analog sensors
Calibration of analog sensors
Remote configuration of analog sensors in Hart topology
Intelligent instrumentation (Communicating in Profibus PA)

Global
Telephony and intercom
Air conditioner
Fire detection
Arrangement of control rooms and electrical stations