IBITEK Group
Intelligent Business Industry Technology
Who are we ?
At IBITEK, we affirm our desire to bring intelligence into industrial processes, for optimization purposes.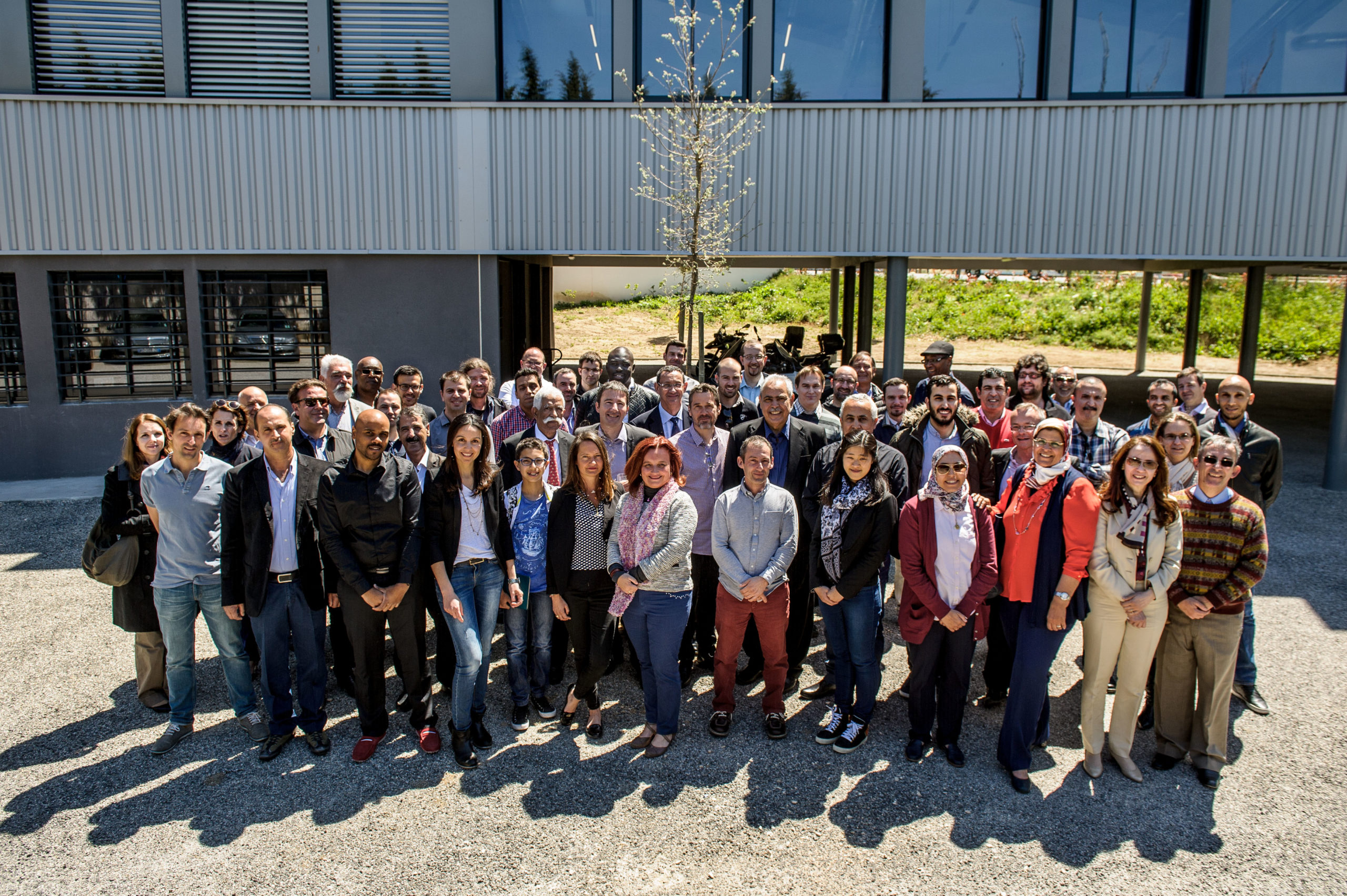 +35%
TRG with our IBIQuity solutions
Average observed after implementation of IBITruck, IBIProd and IBICube
60 000
Hours per year
Carried out by our various design offices: electricity, automation and IT
100+
Large turnkey projects
Through the EMEA zone in cooperation with our subsidiaries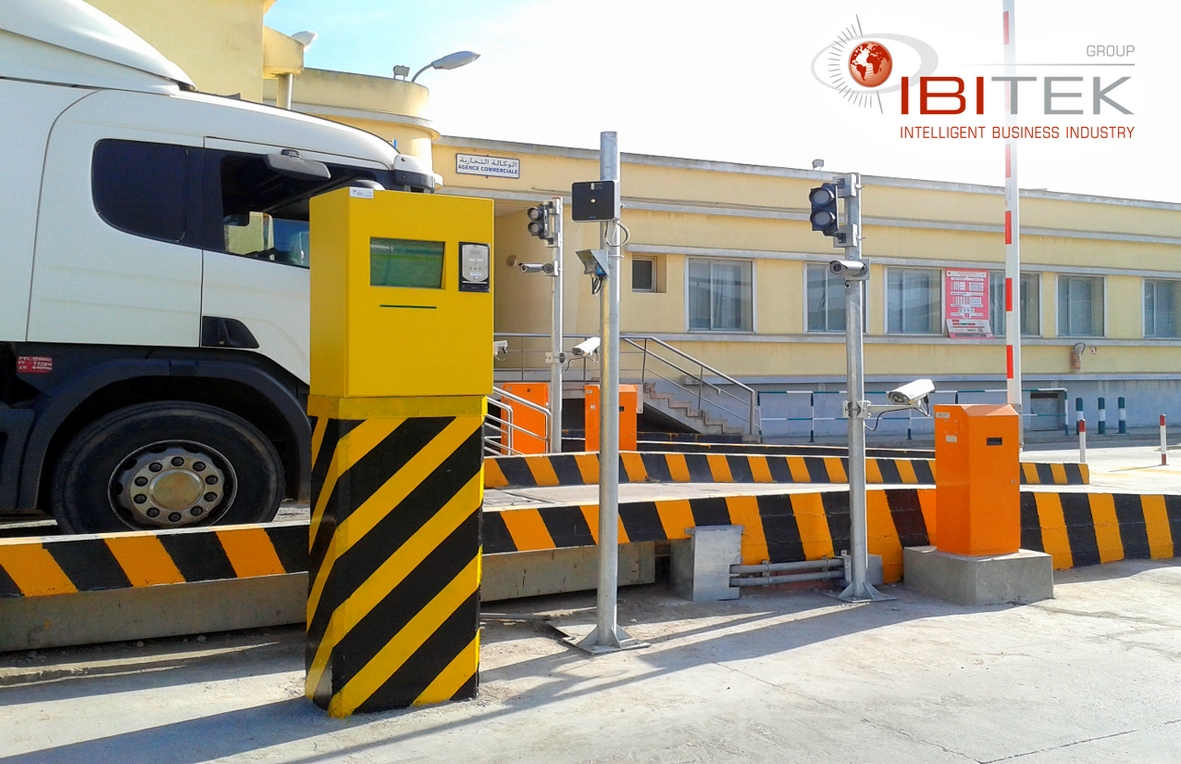 Electricity & Automation
Our core business is the realization of major turnkey projects. Widely mobilizing our teams and our local partners.
Business Intelligence
We have also developed a Business Intelligence department which allows us to provide managers with the dashboards necessary to manage their factories.
IBITEK's greatest value is its people, and this is also our most important responsibility.

Our first priority is the safety of our employees or partners, and must be respected before any other consideration.

To guarantee this, we make sure that they are trained in industrial risks and that they have the appropriate protective equipment.

Each of us, wherever we intervene, must be exemplary in our conduct and carry this message.