Supplier of industrial equipment
IBITEK SMART PARTS offers to supply and transport your equipment wherever you need it.
Supply & International Logistics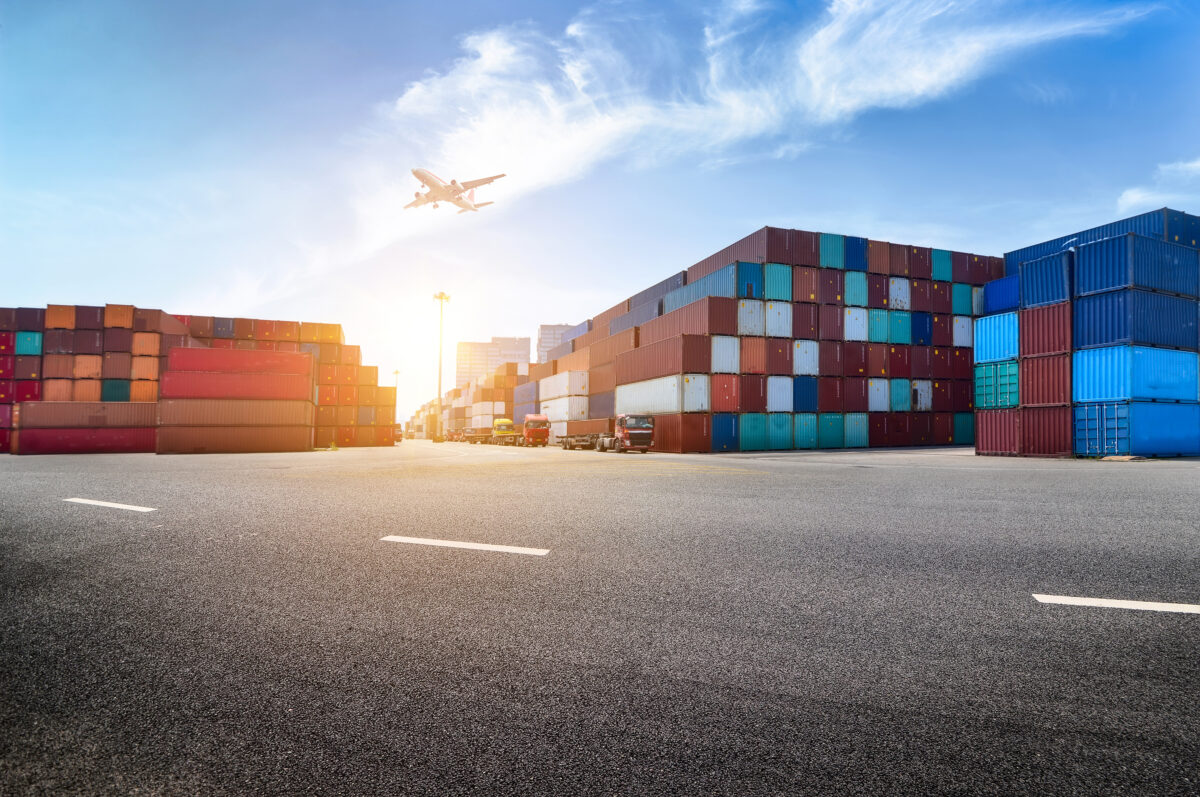 An urgent need for parts, a replenishment of your stock, or a project that requires several supplies before consolidation and shipping? Whatever the mode of transport, we can meet your needs.
With a solid experience in the supply of equipment for our international projects, we rely on privileged relationships with manufacturers in several fields (HV MV & LV electricity, electromechanics, automation, instrumentation…).
This brings competitiveness and reactivity to our offers.
We can also facilitate exchanges between manufacturers and you, and act as an intermediary.







Medium/Low
Voltage Electricity
MV
LV
Auxiliary sources
Cables & Accessories

Automation
PLCs (Programmable Logic Controllers)
HMI (Human-Machine Interfaces)
Displays
Driving interfaces (Communication gateway, connector…) Networks (Switch…)

Instrumentation & Equipments
Sensors (Pressure, Level, Temperature, Flow, Vibration…)
Gas analysis (Process, environmental…)
Thermal camera / Scanner / Opacimeter / Pyrometer
On/Off detection (Position switch, limit switch, cable stop…)
Measuring devices (Multimeter, current clamp, luxmeter, insulation tester…)

IT & Security
Servers/Computers/Peripherals
Software (Microsoft Office, Project, AutoCAD, Caneco LV, antivirus, firewall…)
Access control/Intrusion prevention system/Telephony/Intercom/Video
Our partners
We supply many different brands of equipment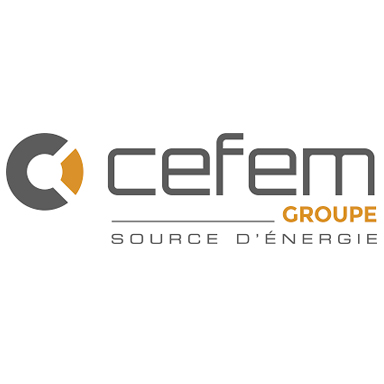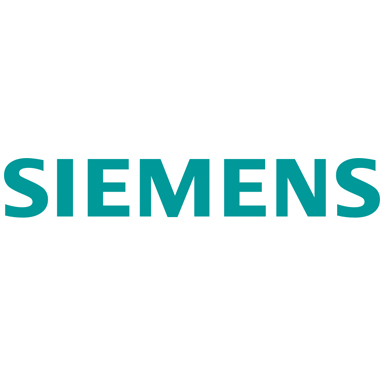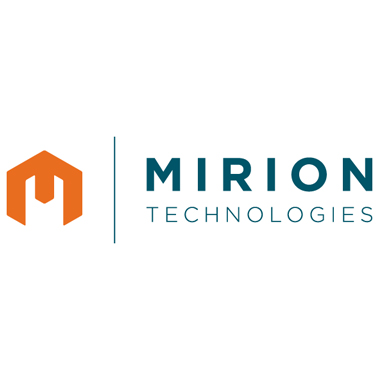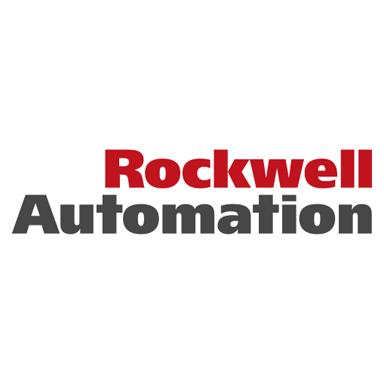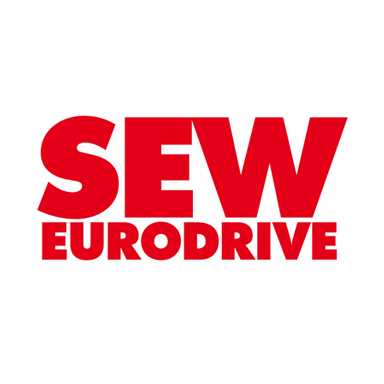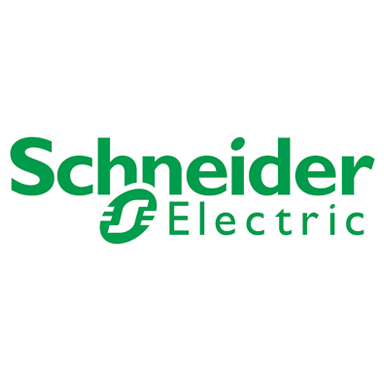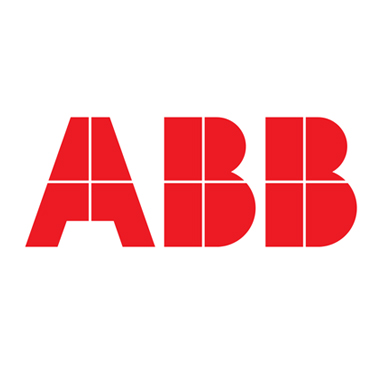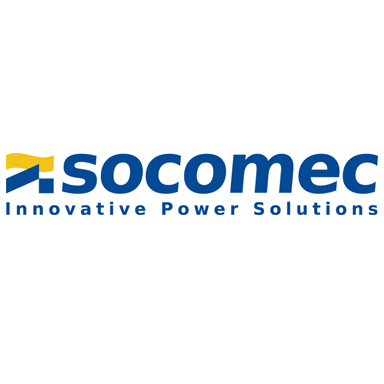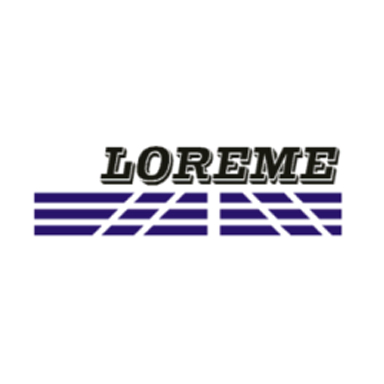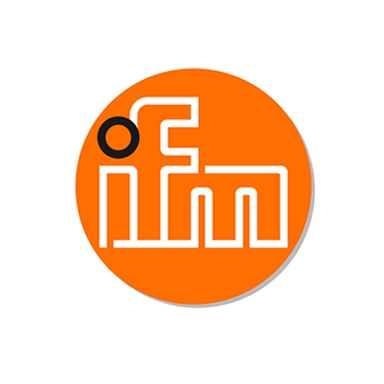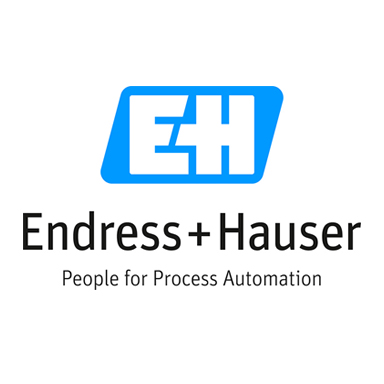 Smart Parts Services
Depending on your needs, the supply of equipment can be subject to associated services:
Assistance with installation and commissioning

Logistics (Packaging & Transport)
With the support of our electrical and automation engineering office, IBITEK-Group can advise and assist you in the realization of your projects.