Supplier of industrial equipment
IBITEK SMART PARTS offers to supply and transport your equipment wherever you need it.
What is industrial equipment?
A company often needs machines and technical tools to carry out its activity. Industrial equipment is used to manufacture, shape or package products within a company. For example, a firm may need forklifts, pallet pumps or technological equipment to maintain a database.
Industrial equipment can be classified into four categories: machine tools, transportation equipment, production equipment and measuring and control equipment.
What is the difference between industrial equipment and industrial tools?
Industrial tools are generally used to maintain machinery and contribute to crew safety. Industrial equipment is dedicated to the production, manufacturing and packaging of products, as we have seen previously.
IBITEK your industrial equipment supplier
IBITEK is a company which, since its creation, has been assisting actors of this sector in the choice and installation of industrial equipment, adapted to their needs and to their premises.
As a supplier of industrial equipment, our goal is to provide reliable and innovative solutions with high quality products. We select our partners on the basis of rigorous criteria: they are specialists in their field, with a strong European or even worldwide reputation.
Essential to many companies, industrial and production equipment (workstations, forklifts, pallet pumps, professional workshop workbenches, office furniture, industrial cabinets, drawer workbenches, chests of drawers, sub-assemblies and components for machine tools and other production equipment…) allow you to improve working conditions in your company and increase productivity. We have the expertise to install industrial equipment and provide you with a range of products that will meet your needs.
Our network of partners allows us to obtain a wide range of production equipment to improve the productivity of your teams and your production.
We collaborate with Schneider telemecanic, SIEMENS, Mirion Technologies, Socomec, ABB and more…
Installation of your industrial equipment all over the world
IBITEK is specialized in the installation of industrial equipment, worldwide. We intervene as well in industrialized countries as in developing countries. Our team is composed of experienced engineers and technicians who master the different aspects of industrial equipment installation.
Once the installation of the equipment is completed, our technicians also verify that it is perfectly compliant and operational.
You have a project? We can work with you to develop solutions that fit your goals and needs.
Supply & International Logistics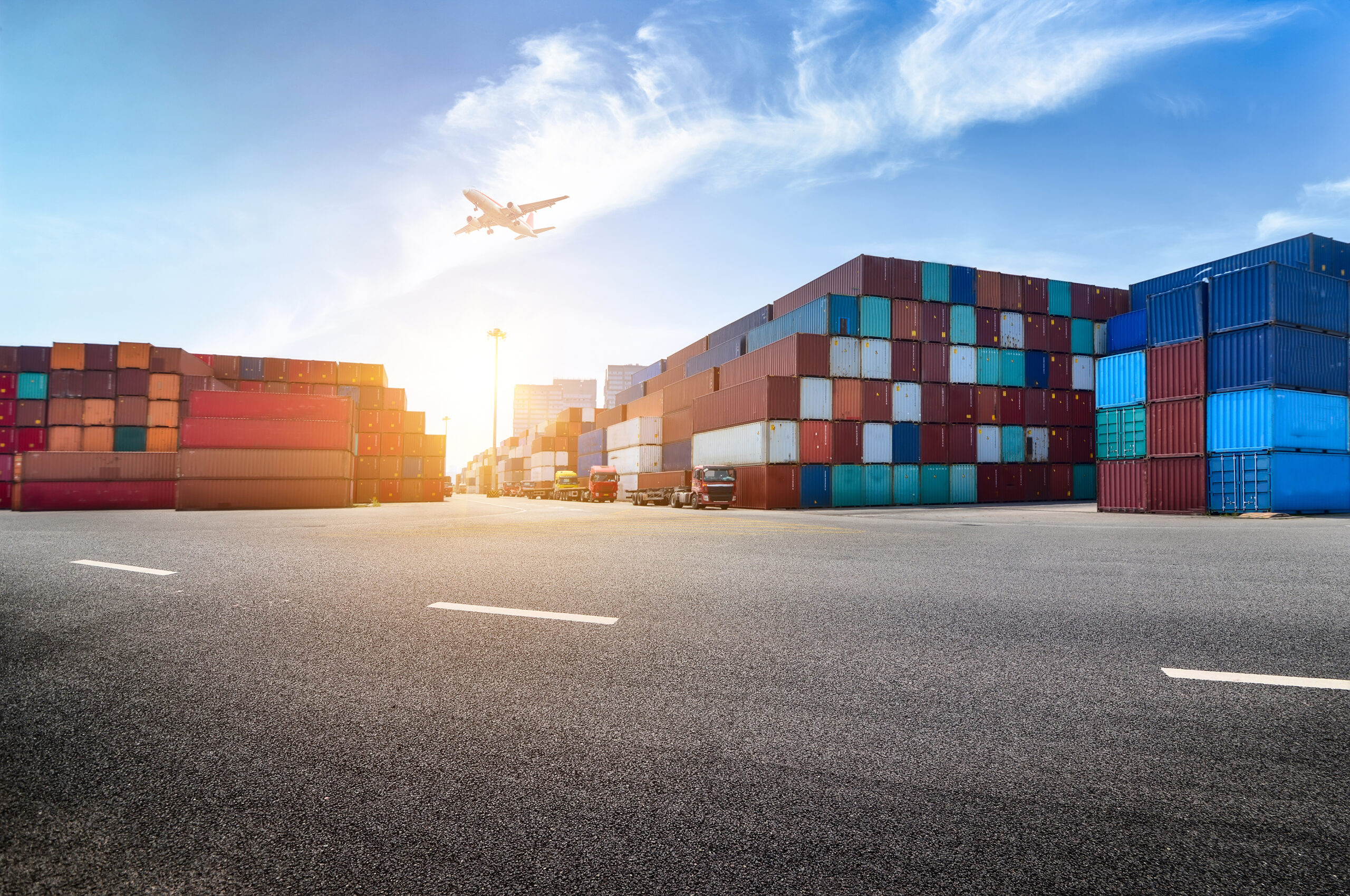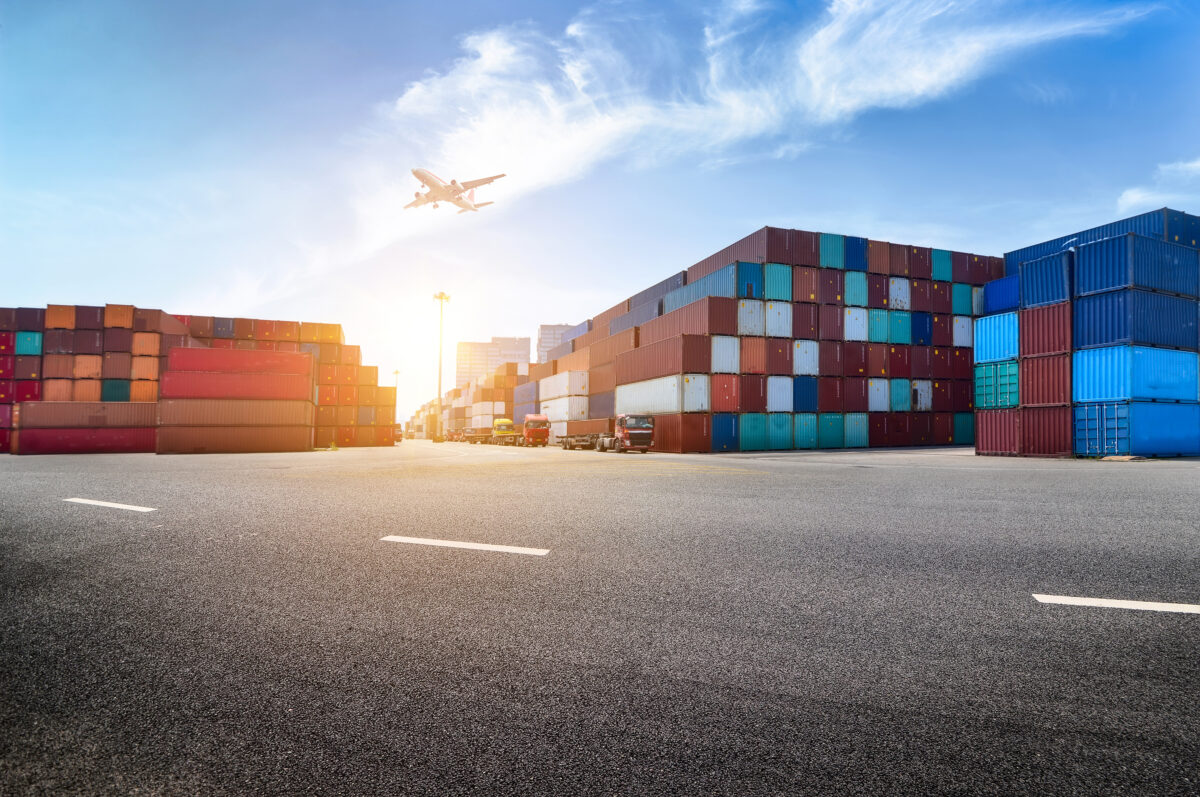 An urgent need for parts, a replenishment of your stock, or a project that requires several supplies before consolidation and shipping? Whatever the mode of transport, we can meet your needs.
With a solid experience in the supply of equipment for our international projects, we rely on privileged relationships with manufacturers in several fields (HV MV & LV electricity, electromechanics, automation, instrumentation…).
This brings competitiveness and reactivity to our offers.
We can also facilitate exchanges between manufacturers and you, and act as an intermediary.







Medium/Low
Voltage Electricity
MV
LV
Auxiliary sources
Cables & Accessories

Automation
PLCs (Programmable Logic Controllers)
HMI (Human-Machine Interfaces)
Displays
Driving interfaces (Communication gateway, connector…) Networks (Switch…)

Instrumentation & Equipments
Sensors (Pressure, Level, Temperature, Flow, Vibration…)
Gas analysis (Process, environmental…)
Thermal camera / Scanner / Opacimeter / Pyrometer
On/Off detection (Position switch, limit switch, cable stop…)
Measuring devices (Multimeter, current clamp, luxmeter, insulation tester…)

IT & Security
Servers/Computers/Peripherals
Software (Microsoft Office, Project, AutoCAD, Caneco LV, antivirus, firewall…)
Access control/Intrusion prevention system/Telephony/Intercom/Video
Our partners
We supply many different brands of equipment
Smart Parts Services
Depending on your needs, the supply of equipment can be subject to associated services:
Assistance with installation and commissioning

Logistics (Packaging & Transport)
With the support of our electrical and automation engineering office, IBITEK-Group can advise and assist you in the realization of your projects.