Solutions
At IBITEK we do not see Industry 4.0 as a technological revolution.
The main components that will make it possible to have a fully connected factory tomorrow already exist.
We offer manufacturers a set of solutions for collecting, analyzing and enhancing data from the production and logistics environment in order to provide real value to employees, while integrating with the information system already in operation. square.
In this way, each actor can follow the process from the point of view of his own indicators, discuss with his colleagues to solve a problem and work on improvements. All this accessible 24 hours a day, 7 days a week.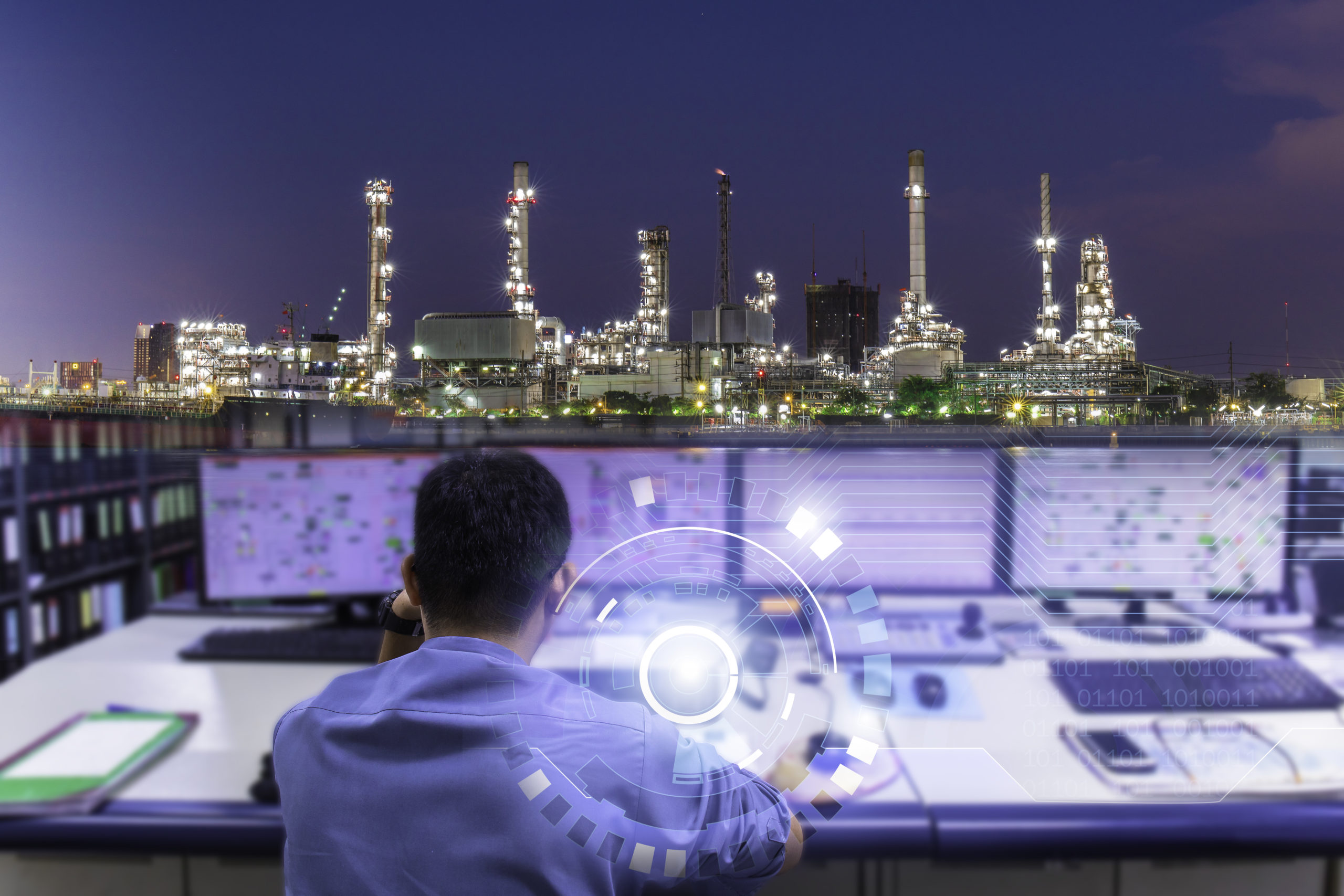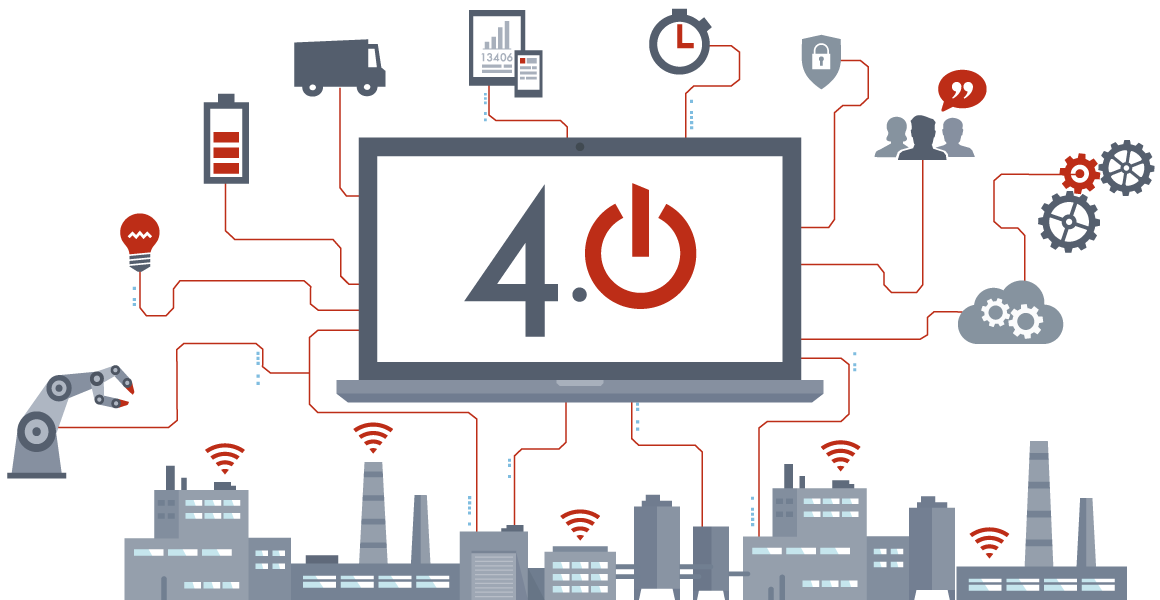 Thus, humans remain at the heart of the digital environment.
Developed from the real uses of each profession, our motorcycle: Solution for Industry takes on its full meaning.
Our technical expertise allows us to provide a global solution whose key words are: reliability, scalability, quality, simplicity.
All within a measured budget.